Our software solutions are being used by some of the largest companies in the world across 30 countries, including, AT&T, Honeywell, General Motors, Trend, General Dynamics and Tridium partners.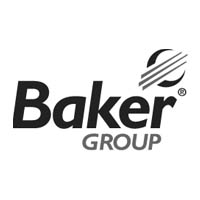 The Baker Group is built on the promise that they will provide the best Comfort, Efficiency and Life Safety solutions for clients. We are developing Niagara 4 web widgets for their stations.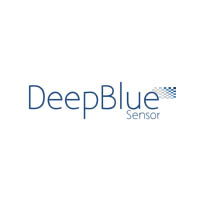 Trafficnow is dedicated to the design and distribution of robust roadside equipment as well as comprehensive centralised solutions for big data treatment.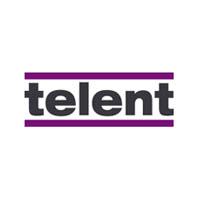 Telent provides technology and network services to many of the UK and Ireland's largest and most mission-critical operational systems. From Public Safety to Defence, Transport to Service Provider – when it matters most.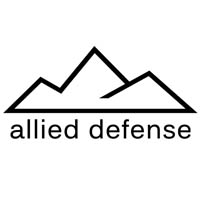 Allied Defense is a specialist engineering company in the defense industry. They design bespoke engineering products.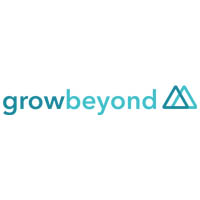 Grow Beyond GrowBeyond was founded by Matt Williams and Ria Blagburn, both of whom are highly experienced in their respective fields of sales and marketing, having carried out work for a huge range of different companies.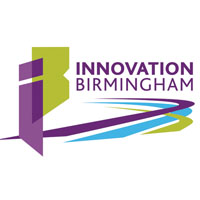 Innovation Birmingham is the Leading location for Birmingham's tech and start-up community; providing office suites, meeting and conference facilities and hot-desking opportunities for innovators, entrepreneurs and investors looking to develop or fund innovative digital start-ups.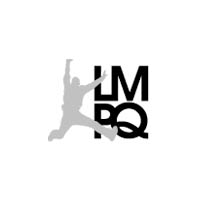 LMPQ is part of the Leaping Man group of companies, one of the UK's largest and most successful providers of work related vocational training. The Leaping Man group has assisted more than 9,000 people attain work related qualifications improving their ability to contribute more effectively and efficiently at work.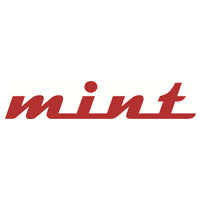 Mint Recruitment is a dynamic and intelligent recruitment business providing outstanding talent in the Business Change, Technology and Business Intelligence sectors.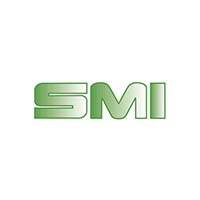 South Midlands Installations Ltd is a specialist mechanical engineering company in petroleum industry. They are also electrical contractors based inAylesbury with a strong emphasis on providing a high quality, professional products.