Our software solutions are being used by some of the largest companies in the world across 30 countries, including, AT&T, US Engineering, Honeywell, General Motors, Trend, General Dynamics and our Tridium partners.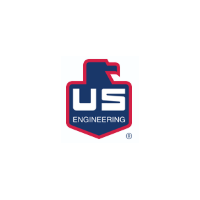 US Engineering is a full-service mechanical contractor committed to providing solutions for the life of your facility. It's this kind of approach that continues to build our reputation even after more than 120 years in business.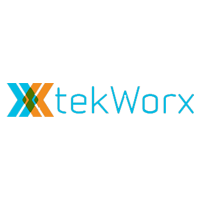 TekWorx Proven Chiller Plant Energy Optimization Solutions Adaptive solutions that cut energy costs up to 50%.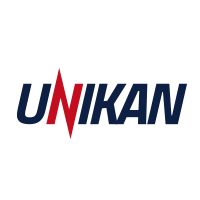 Unikan Providing a wide range of services from investment to full service of building automation systems, including BMS and HVAC.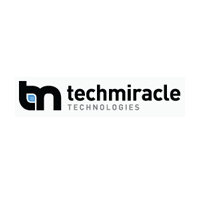 Techmiracle Technologies focuses on matching the latest traffic detection products and solutions with exact customer needs to help meet the growing pressure on todays transport infrastructure.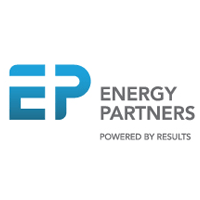 Energy Partners is dedicated to creating better energy solutions that fuel Africa's growth through a results-driven, cost efficient and sustainable approach.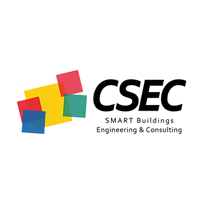 CSEC consults and engineers integrated building management solutions for medium to large scale facilities.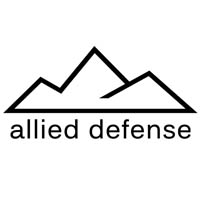 Allied Defense is a specialist engineering company in the defense industry. We are a 2nd-tier subcontractor bidding on defense contracts.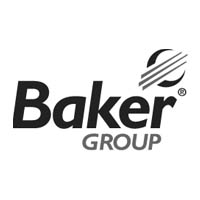 The Baker Group is built on the promise that they will provide the best Comfort, Efficiency and Life Safety solutions for clients. We are developing Niagara 4 web widgets for their stations.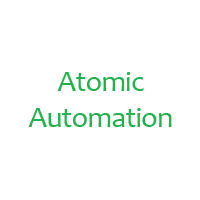 Atomic Automation provide custom BMS/BAS solutions for different industries. We are currently programmatically helping them build bacnet networks faster to save on commissioning time.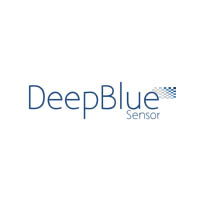 Trafficnow is dedicated to the design and distribution of robust roadside equipment as well as comprehensive centralised solutions for big data treatment. We have developed a UTMC 2 compliant client adapter which integrates into Deep Blue Sensor Server.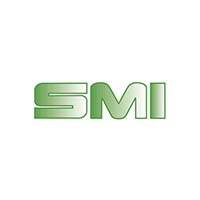 South Midlands Installations Ltd is a specialist mechanical engineering company. We currently working on a Telehealth prototype application built with Angular and SQL Server.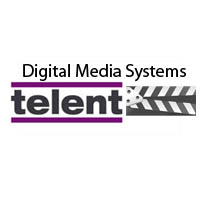 Keeping in their culture of "Talent with Technology", telent are entering new markets, including media, and we are happy to be working with some of their lead developers, tapping into emerging technologies and trends.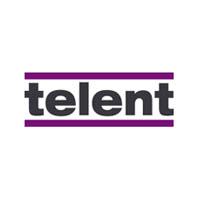 Telent provides technology and network services to many of the UK and Ireland's largest and most mission-critical operational systems. As a subcontractor, we are working on an number of new features for telent's MICA software , which is a station management system used at many London Underground and Network Rail stations.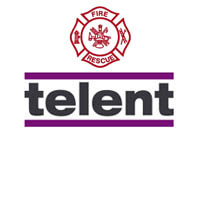 Enterprise and cross-platform technologies, such as JAVA, are at the heart of the East Sussex Fire & Rescue Service. These are business critical applications used by thousands of users on a daily basis. We are central in delivering upgrades to their JAVA web applications.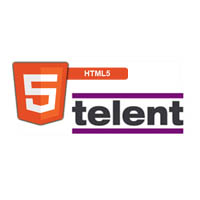 Telent are working on a number IOT projects which will bring their flagship product, MICA, to the world of HTML5. Working closely with Polish based software house, Objectivity, the new version of MICA is set to be at the forefront of technology. Web technologies including Angular 4, Typescript, and Redux.